Brittany Spears sings for Cameron Todd Willingham – Sherman & Plano, TX Criminal Defense Lawyer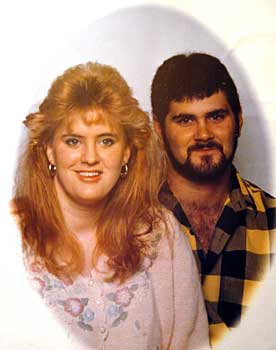 Texan Cameron Todd Willingham was tried, convicted of killing his children and sentenced to death based on bogus arson junk science and a jailhouse snitch in 1992. The tragic death of Willingham's children was made more tragic by the unnecessary killing of their father will little regard for due process, the rights of citizens accused, or ethics.
I thought the State's position on this tragedy, including the kangaroo process of appointing a "forensic science commission" whose leader appears to be a State hack, reminded me of a Brittany Spears song. So without further ado, here it is:
[Sung by the State of Texas to Cameron Todd Willingham, to the tune of "Oops I Did It Again" by Brittany Spears]
I think we did it again We made you believe that we give a s—
Oh convict It might just seem like a f—
But it doesn't mean that we're serious 'Cause to kill you with junk science That just makes voters giddy Oh convict, convict
[CHORUS:]
Oops!…we did it again We turned off your heart, got lost in the game Oh convict, convict Oops!…You thought we were just That "In God We Trust"
Who care's if you're innocent?
You see our problem is this You're dreaming away Wishing that justice, it truly exists You cry, watching the days Can't you see we fooled you in so many ways 'Cause to kill you with junk science That just makes Texans giddy Oh convict
[Repeat CHORUS]