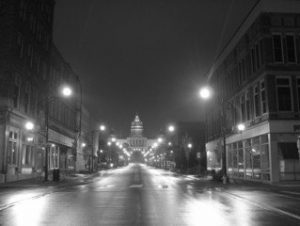 But, a defendant like Dr. Kavanaugh might offer evidence of good character in general as a defense, which can be a defense in itself.   United States Court of Appeals for the Fifth Circuit Pattern Jury Charge 1.09 explains that
Where a defendant has off evidence of good general reputation for [opinion testimony concerning]: truth and veracity, honesty and integrity, or character as a law-abiding citizen, you should consider such evidence along with all the other evidence in the case.
Evidence of a defendant's character, inconsistent with those traits of character ordinarily involved in the commission of the crime charged, may give rise to a reasonable doubt, since you may think it improbable that a person of good character with respect to those traits would commit such a crime.