Federal Court Detention Hearings – Eastern District of Texas Sherman Division – Sherman & Plano, TX Criminal Defense Lawyer (Part 1)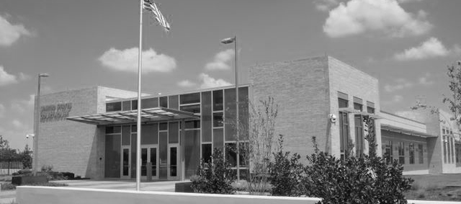 Unlike in Texas state courts, where upon arrest a (normally) affordable surety bond amount is set by a magistrate, in Federal court in the Eastern District of Texas Sherman Division there is no "bail bond" procedure. Instead, when arrested for a federal offense, you are taken before a magistrate judge, a judge who basically works for the Presidentially appointed Article 3 Federal Judge. This magistrate determines whether you are released on "conditions of release" or are held pending trial.
Prior to the hearing, an Eastern District of Texas probation officer meets with you about your entire background, including any drug use, and makes a written report for the judge. Any drug use or habit admission substantially increases the likelihood of detention. The government has the option to move for detention or not. In many cases, such as white collar and other non-violent, non-drug cases (usually involving a single defendant), they don't. However, upon the government's motion, the judge sets the hearing as soon as possible. This motion is filed at the initial appearance before the judge, and the detention hearing within the next few days or a week after the initial appearance (your attorney and the government have the option to request a continuance).
If you or someone you know is being investigated or prosecuted for a crime, call Board Certified Criminal Law Specialist Micah Belden at 903-744-4252.