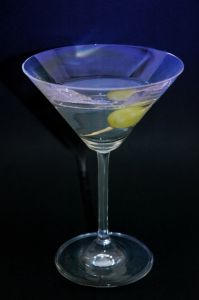 The age old question about whether to consent to a DWI breath or blood test is still the question many people who socially drink and fear a DWI investigation want answered, particularly now that they read in the news that cops will forcefully draw their blood if they refuse. The answer in most situations is still "NO", for several reasons.
First, the breath machine (intoxilyzer machine) has serious reliability issues. Texas still uses the outdated intoxilyzer 5000 machine, although there are numerous better quality machines on the market, in order to save money on machines and parts. The machine assumes that every person has the same breath to blood ratio (X amount of breath equals Y amount of blood, which actually varies greatly). Additionally, simple things like breath temperature, temperature of the machine, proper calibration, etc. can lead to an unreliable result. Also, mouth alcohol could greatly increase the number. Thus, I can see very few circumstances, unless you have not been drinking at all, to consent to a breath test. There are too many scenarios in which you can be under the legal limit, but blow over the legal limit. (Plus, if you are over the legal limit, all you are doing is giving them a "scientific" piece of evidence that will be very damaging to you in court).
The harder question is whether to consent to a blood test now that blood warrants have become so common. A few years ago, blood warrants were unheard of because they were extremely rare in the DWI world. Back then, the officer asked for consent, and you either gave it or you didn't. Your refusal could and still can be used against you, and that is how they investigated and prosecuted driving while intoxicated cases, using video evidence and field sobriety tests along with the refusal.